Baldwin Woods is a 39 unit condo project located in Jenison, Michigan nestled beautifully in a wooded setting close to walking trails, restaurants, shopping, a library and more. The condos in Baldwin Woods offer an easy lifestyle design leaving you at ease to move around the condo effortlessly. Each condo features zero step entry and a beautiful open floor plan specifically created with wider hallways and doorways. Each condo includes its own 2-stall garage with some condos providing a breathtaking view of the lake or a panoramic view of the woods. Many condos offer a 3-stall car garage option too. Baldwin Woods condos start at $323,500. Click 'View Project' to learn more.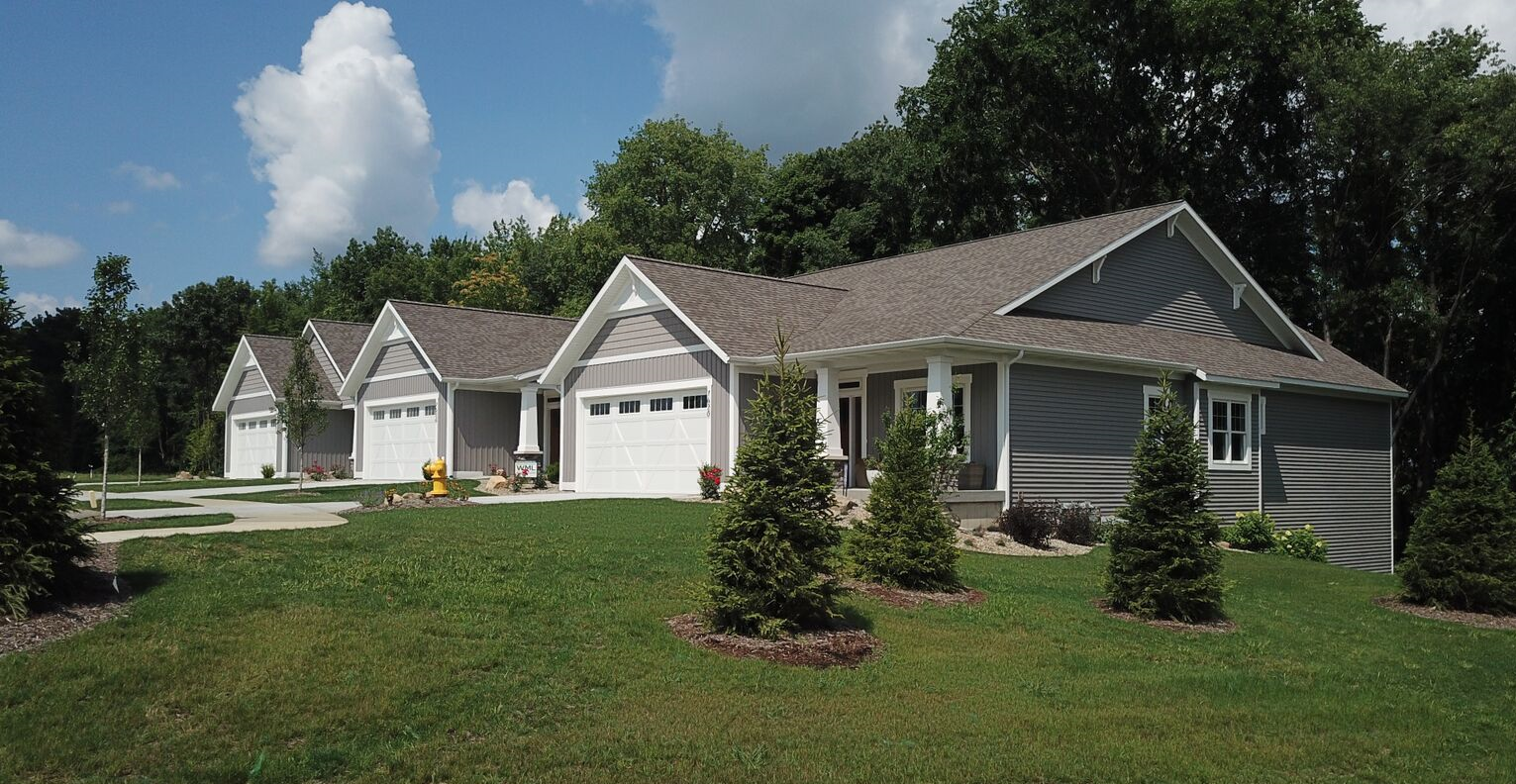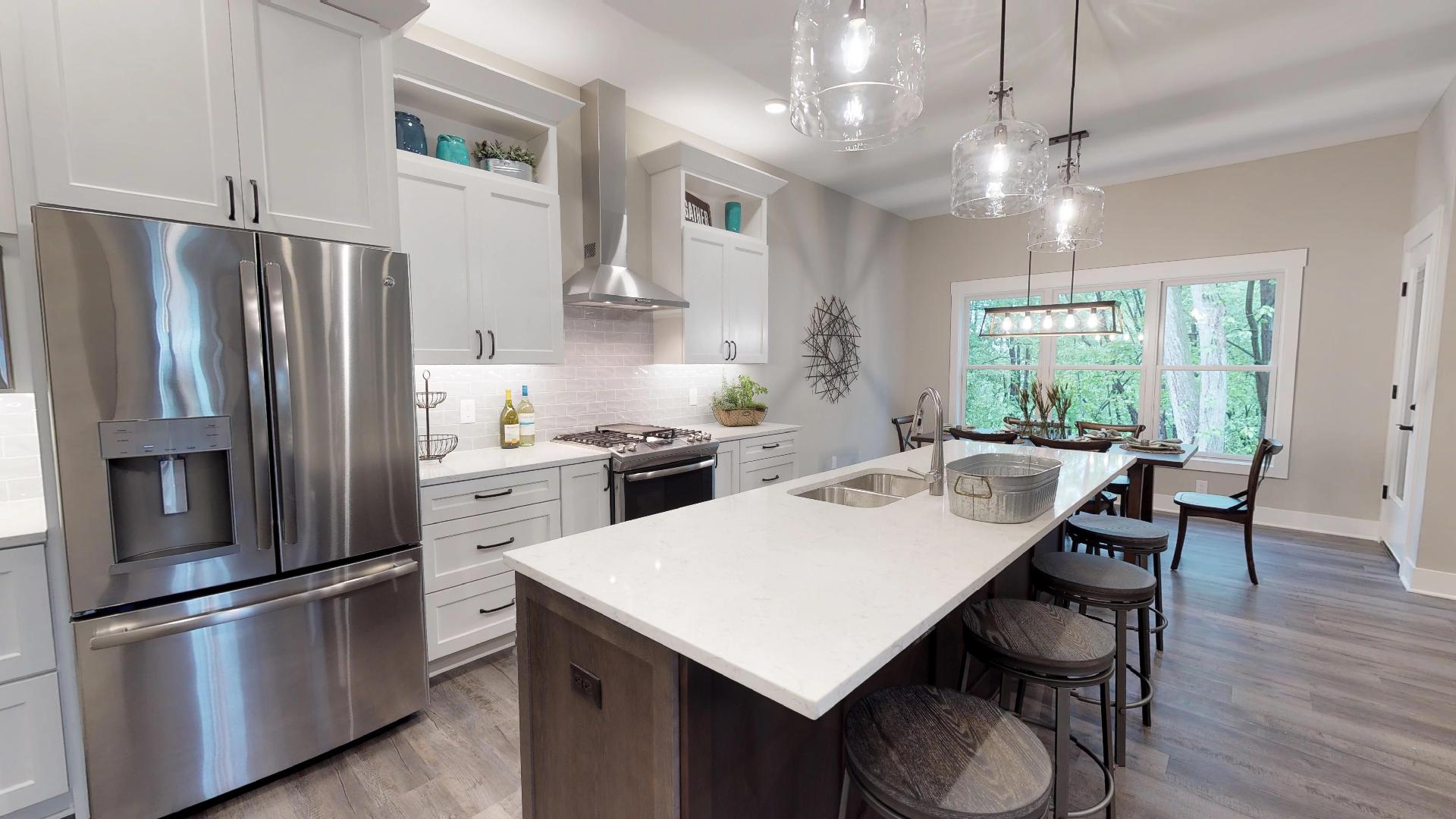 Interested in Learning More?
JAG Development, Inc. was created to uncover their family-owned properties. JAG has set out to grow the family business and manage their 100 plus undeveloped properties. JAG is currently in the process of developing some of the parcels located in Grand Rapids and the surrounding areas. 'Contact Us' to learn more.