What is a home? By definition, a home is a place where one lives permanently, especially as a member of a family or household. A home is a place where one feels comfortable and a place they look forward to living in every day. A home is a place that reminds a person of many recollections and values when walking through the door. A home is for you to make the memories in, but leave the home building to JAG Development, Inc.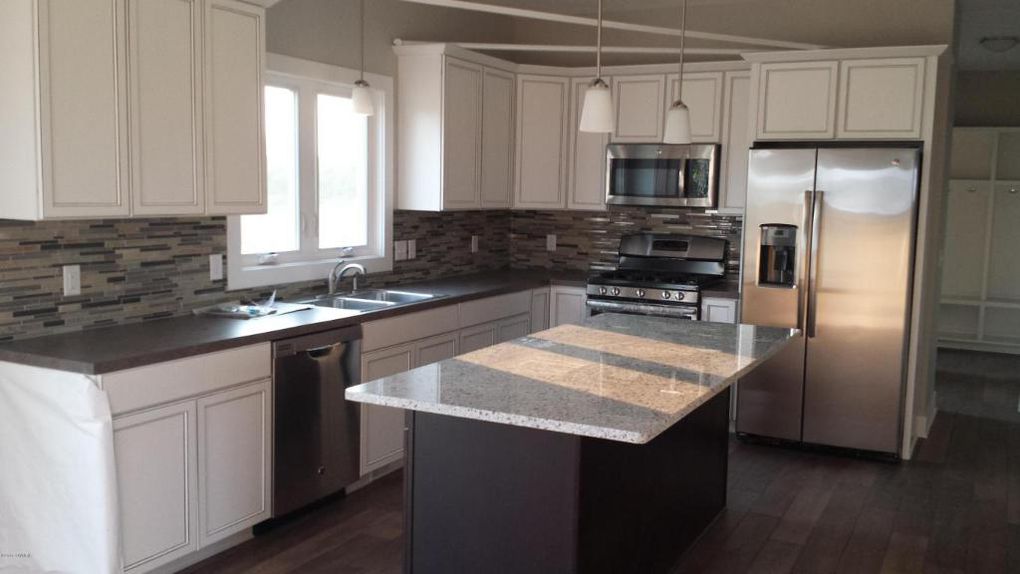 Interested in Learning More?
JAG Development, Inc. was created to uncover their family-owned properties. JAG has set out to grow the family business and capitalize on their 100 plus undeveloped properties. Some of these undeveloped properties were transformed into homes as showcased above. To learn more about future dwellings in different development phases, check out our land and developments section.