What is a Condo? The perfect hybrid between a house and an apartment. Condos are similar to houses in the way you own your home, but different in that you share ownership of the land, building, and common areas. Condos are similar to apartments in that you live in proximity to your neighbors which is excellent for forming a close community with those sharing some of the same amenities and property costs. Why not live a less maintenance life by living the condo life?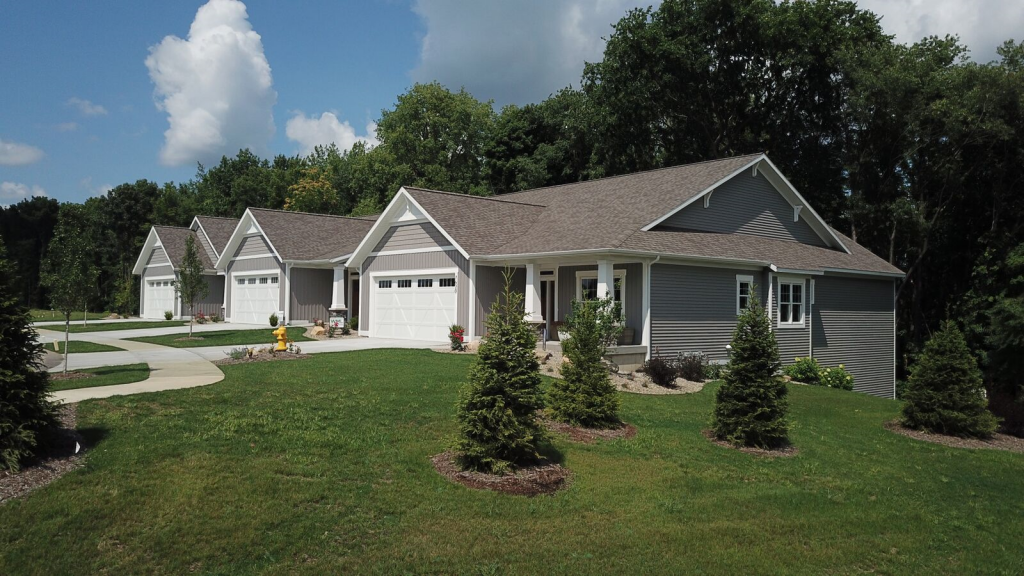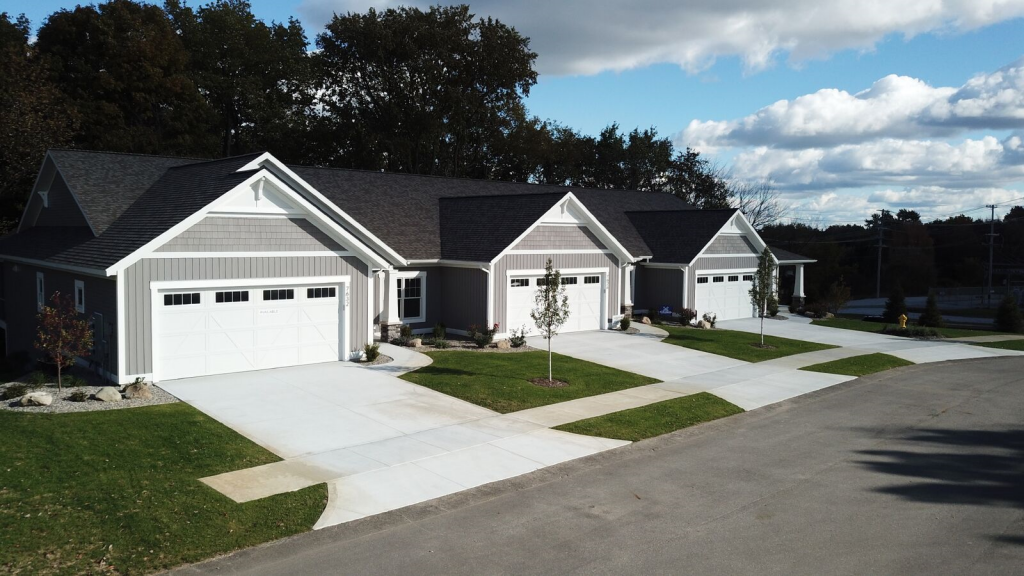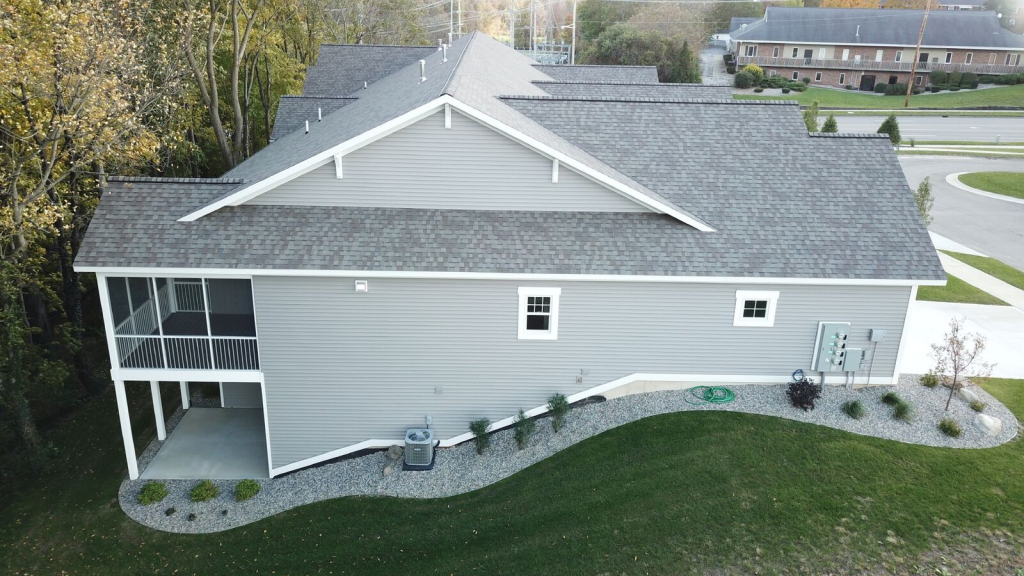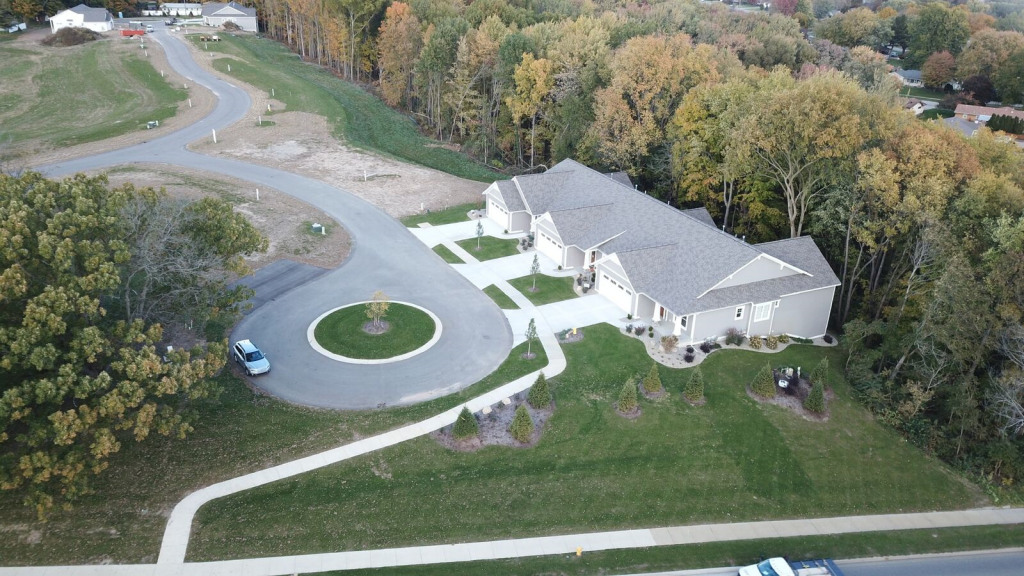 Interested in Learning More?
JAG Development, Inc. was created to uncover their family-owned properties. JAG has set out to grow the family business and capitalize on their 100 plus undeveloped properties. JAG is currently in the process of developing some of the parcels located in Grand Rapids and the surrounding areas into condos as showcased above. To learn more about future condos plans, check out our land and developments section.